Get Google To Send Super Highly Engaged Visitors To Your Websites With This WP Plugin...
No Fluff. No Up-Sell. Just What's Working And Has Always Worked To Get
Free Traffic!
This Plugin Conditions Your Website To Start Getting Traffic Like Never Before!
Pick Up WordVantage Today Before The price Increases In...
Organic SEO Traffic Simply Converts Higher, Leads To More Engagement, Sales And Profits.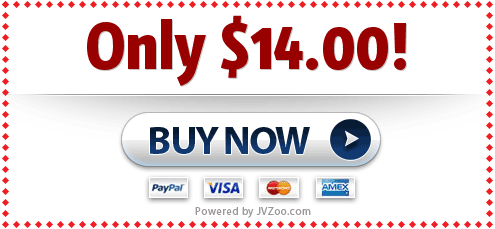 Structure Your SEO The Right Way,
Introducing...
A Must See - Must Have New Software The Pros Are Using To Get #1 Rankings And Free Traffic...
Get FULLY SEO-Optimized In Just
3 Easy Steps...
ImgMCE: #OEoE46rS9 - WV-1a-desktop (905x905) - S
Step 2
Tweak A Few Settings To Fit Your
Website & let the plugin completely
SEO optimize everything.
Step 1
Install & Activate The Plugin On
Your WordPress Site.
Step 3

Sit Back, Relax And Enjoy
Free Targeted Traffic!
This Is A Colored Section Title To Break Up Your Page
ImgMCE: #qVXVOm0TP - WV-2-desktop (905x416) - S
What's Working NOW In 2019 And Beyond PLUS How You Can Tap Into #1 Page Rankings
So if you haven't heard, what's working NOW when competition is higher than ever, is SEO.

THIS is where the money's at. While the majority of newbies and people who just don't "get it" are out trying to do "paid traffic" and failing over and over, the real earners are racking up all the profits with SEO.
No Fluff. No OTOs. Just What's Working and Has Always Worked.

It's that simple.
It Quickly Identifies The High-Traffic, Low-Competition

Keywords That You Should Add To Your Site.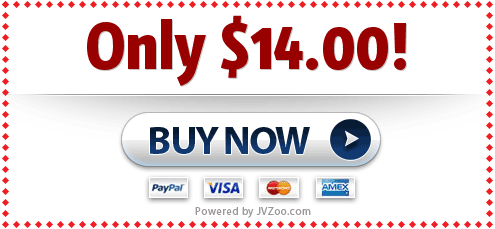 ImgMCE: #7n7W5Yysx - WV-3-desktop (955x720) - S
We Set Out To Eliminate These

Profit Blocking

Problems For Good...
We figured out a way to get FREE Targeted Traffic by leveraging SEO the simple and easy way!
Never worry about losing your rankings or traffic
Never worry about keyword research
Never be left in the dark on your website (We give you reports on what to optimize)
You see, we understood the marketing issues AND knew how to drive massive FREE traffic and achieve #1 Rankings…

So we were able to get to work creating the ultimate solution that made it so ANYONE could cash in on SEO and not even have to EVER do work again…

After a lot of effort, I am pleased to announce we finally created the ultimate SEO profits solution...
1-Click SEO optimization

Simply Install and Activate the Plugin and click a button – BOOM! Your site is optimized and ready for traffic.
DFY Keyword Research

The software analyzes your pages and suggests the best keywords to rank for so you don't ever need to waste time again on figuring it out!
SEO Post Score

Profitable Insights allows you to see a report for every page, post and article you create so you know exactly how well optimized it is, and then how to improve it for guaranteed rankings.
Long-Tail Keyword Analysis

Now you get hundreds of #1 rankings for smaller low competition keywords all with the SAME article. Never again fight for the spotlight against heavy competition, now you get the edge!
ImgMCE: #4kD4N02UQ - WV-8-desktop (955x90) - S
SO WHO IS WORDVANTAGE FOR?
Anyone who wants to cash in on FREE traffic while doing the least amount of work
Anyone fed up with not being able to figure out SEO (Become an Overnight Expert)
Anyone who is ready to start getting results with SEO...without EVER having to do any work
Anyone who wants a profitable SEO solution handed to them already done
Anyone who wants access to a plugin that automates a powerful income stream
WordVantage Was Specifically Designed To Optimize Your Site By Strengthening Your Content...
Think about this for a second...

You spent so much time and frustration just to get your website running…

You went through all the trouble to make sure it's optimized for traffic and conversions, better rankings…

But the ONE mistake you made was using an outdated plugin or SEO method that worked before but no longer brings you any results...

So your traffic and sales are plummeting...and bounce rate is higher than ever before….

Or maybe, you have the most up-to-date plugin but they are limiting you to features that don't translate into conversions or sales...

And get this you aren't even aware to it!
ImgMCE: #3j0EjjnTJ - WV-9-desktop (955x443) - S
Watch The WordVantage Demo Below...
You've Already Invested Heavily Into Your Website,

The Next Step Is Finally Driving Traffic To It...